I help people
think

and

act

more effectively.
Hi, I'm Dr. Itamar Shatz.
I write about psychological and philosophical concepts that help people improve at things like decision-making, communication, and learning.
My content is based on extensive research, including sources ranging from cutting-edge scientific papers to ancient manuscripts.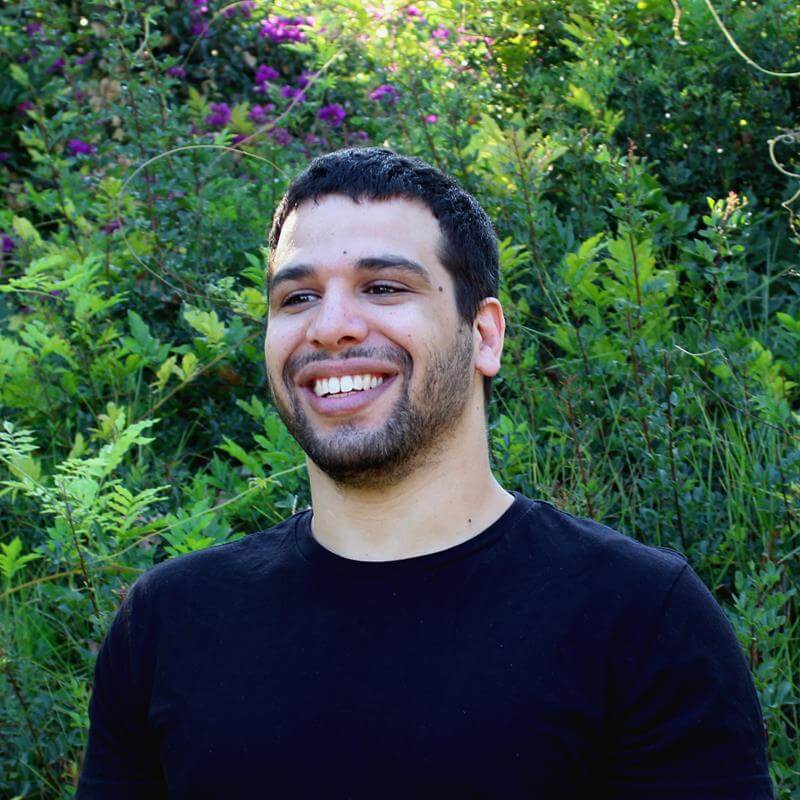 My writing is read by over a million people each year, and linked from places like:
My websites
Research and teaching
I'm an affiliated lecturer at Cambridge University, where I got my PhD.
My academic publications deal with questions in social science and data science, and I review related research for scientific journals.
I also teach research methods at Cambridge, with a focus on explaining complex statistical concepts in an intuitive way to people with varied backgrounds.
Get in touch
Whether you want to invite me as a speaker, discuss working together, ask a question, or anything else, feel free to send me a message.